Tricare (Military)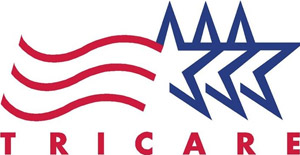 At the Woodland Hills Medical Clinic & Urgent Care, we deliver an expansive array of urgent care services to patients around Los Angeles, Tarzana, and San Fernando Valley areas. Our team is dedicated to improving the accessibility of urgent care for numerous patients regardless of their financial plans. We work with a number of insurance plans such as Tricare to provide patients with an augmented medical care experience.
If you are a Tricare-insured patient, you can receive a number of benefits. Tricare offers several different health plans, all of which meet or exceed the requirements for minimum essential coverage under the Affordable Care Act requirement.
Our passion is dedicated to working with patients covered by Tricare. We strive to create an environment where passionate and rewarding care is provided consistently. Dr. Hamid Mirshojae and his team are highly recognized professionals in the field of urgent care. We provide some of the most comfortable and prompt medical services to patients around the area. We treat a number of medical concerns, including flu symptoms, chest pain, spider bites, minor cuts, sprains, and more.
The Woodland Hills Medical Clinic & Urgent Care is available to help you if an urgent medical problem arises. You are welcome to call or visit our walk-in clinic to address any concerns. We happily treat patients insured by Tricare or other plans.